Bring Art into your company!
Thanks to our connected board and its art library, sublimate your spaces and offer your audiences an exceptional meeting with Art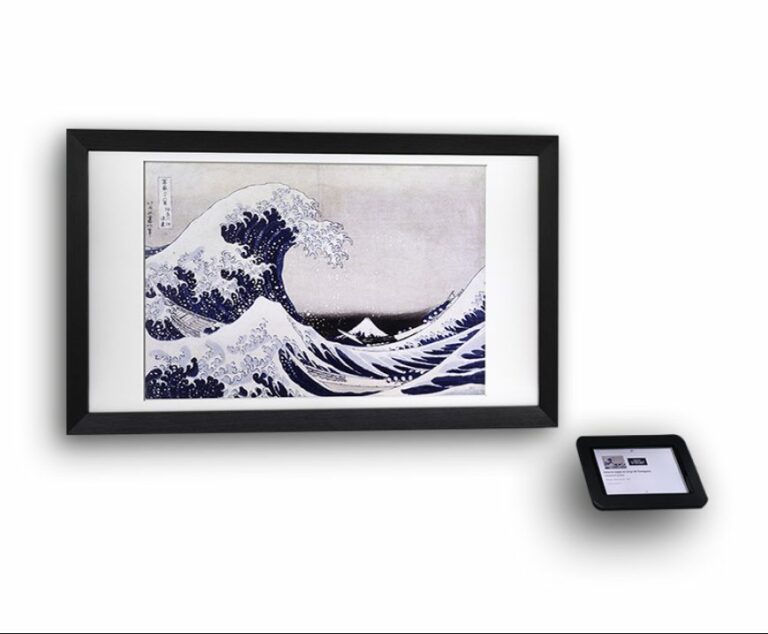 An exceptional art library of more than a million works of art
Do you want to admire a drawing by Leonardo da Vinci, an Impressionist painting or a contemporary photo?
Let's imagine together a selection of digital works that looks like you.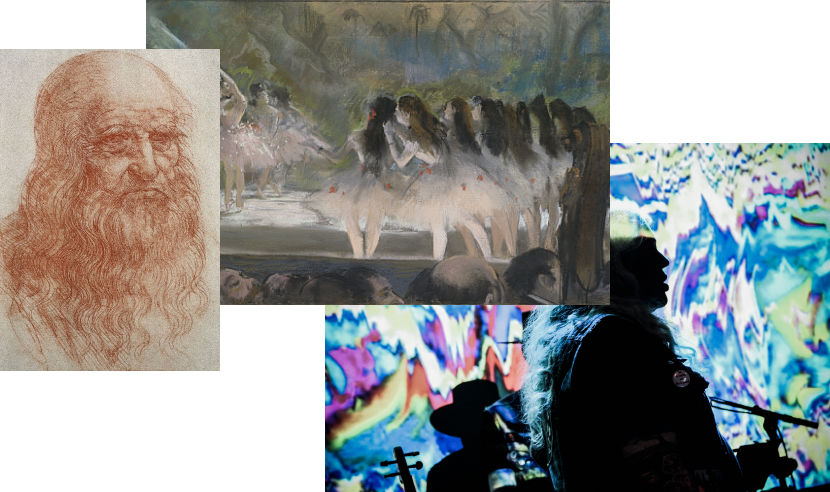 Enhance your walls to turn them into exhibition spaces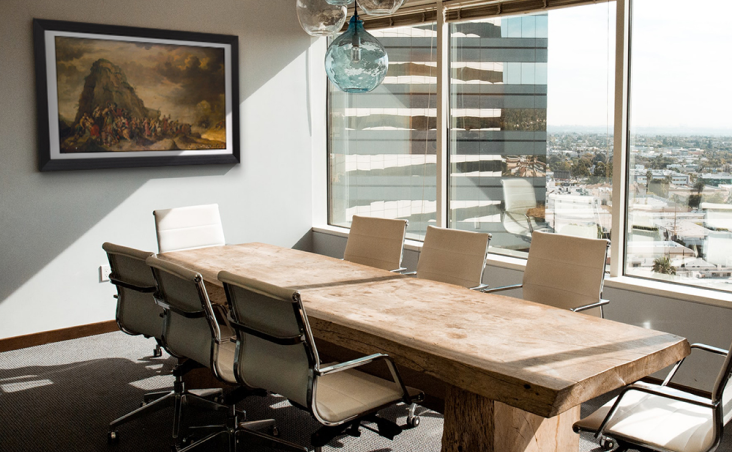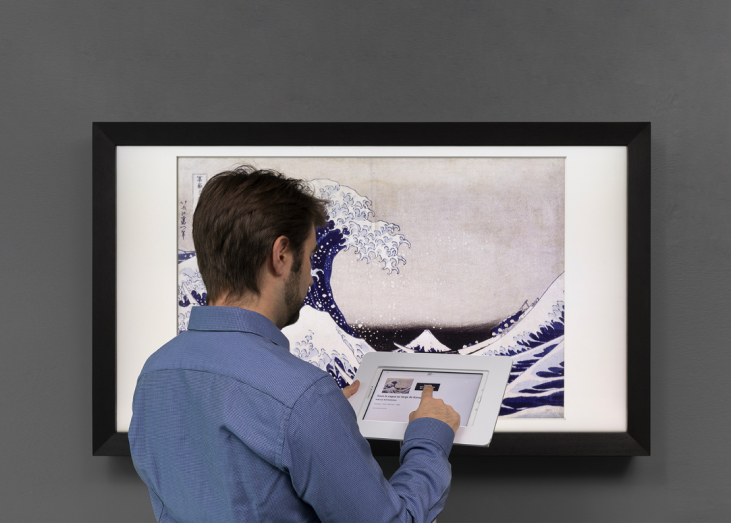 Transform your business into a place of artistic initiation
Give your teams wellness time around Art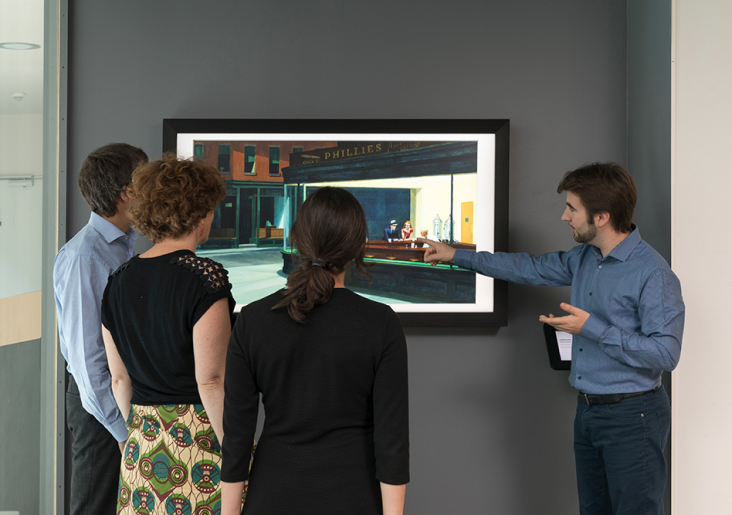 Create a new atmosphere with our connected board
Personalize your spaces with our connected board
Choose the offer that best suits your needs.
Small or large business, Art has its place with you
Enhance your walls to turn them into exhibition spaces
Connected Board or Box
Art library
–
–
Transform your business into a place of artistic initiation
Connected Board
Art library
Content
–
Give your teams wellness time around Art
Connected Board
Art library
Content
Workshops
* price excl. VAT, excluding installation costs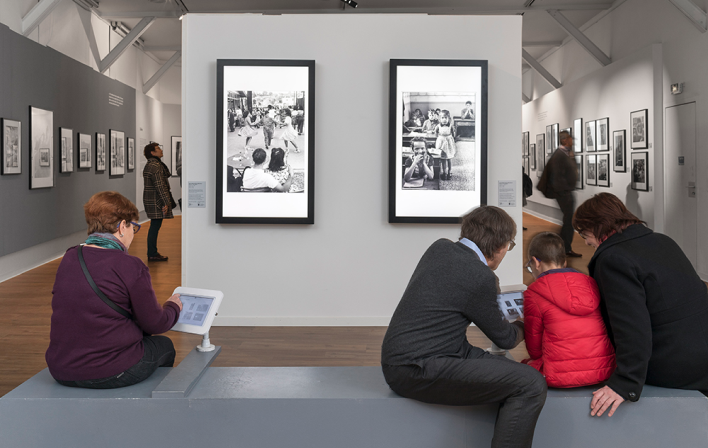 Art professionals, enrich your exhibitions and engage your audiences with our innovative digital solutions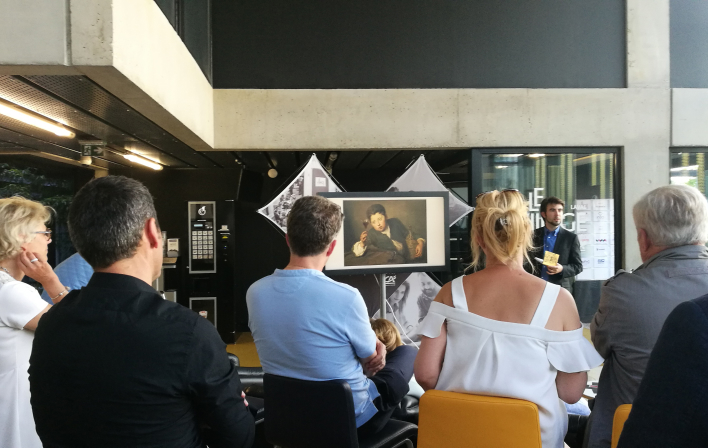 Thanks to our tailor-made artistic events, bring unique moments to your clients and employees